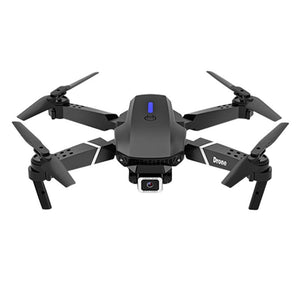 Have a question?
What is it?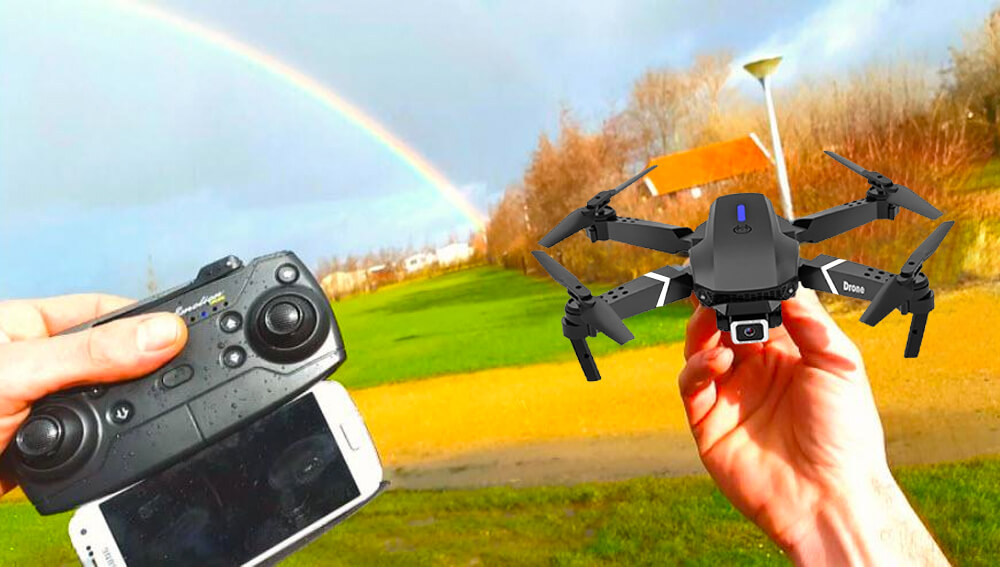 It's called Cumuul Drone Pro, an ultra-lightweight, foldable drone, same size as a large smartphone, perfect for beginners and skilled flyer, and is rated as best-in-class.
Anyone can learn to fly it quickly, and enjoy the immersive flying experiences.
No matter how adventurous your piloting gets, Cumuul always gives you stunning and smooth image whilst on the move.
With Cumuul Drone Pro, you can capture a shot of the beautiful sunrise on a mountain or a romantic sunset on a beach. And to film moving things like cars, sports, and pets too…The only limit is your imagination!
Why is it so extraordinary?
In short, advanced technology.
Comes with 4K HD camera, it can capture breath-taking high-angled shots with a further view from up to 500m away, fly farther and see clearer.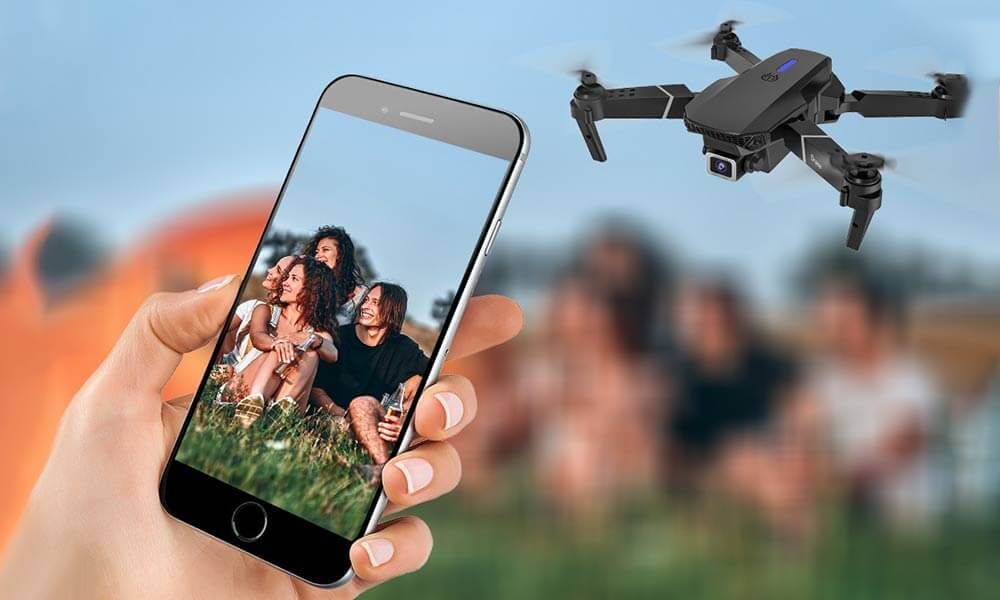 No video lag or delay! Thanks to 5G FPV WIFI Transmission technology, you can get real-time high-quality image from your smartphone. Pretty cool to enjoy a live video feed up from far away, right?
Don't let small battery ruin the fun. You'll get almost a half hour of flight time from a single charge.
If you got other stuff to carry around, Cumuul would never be an extra burden.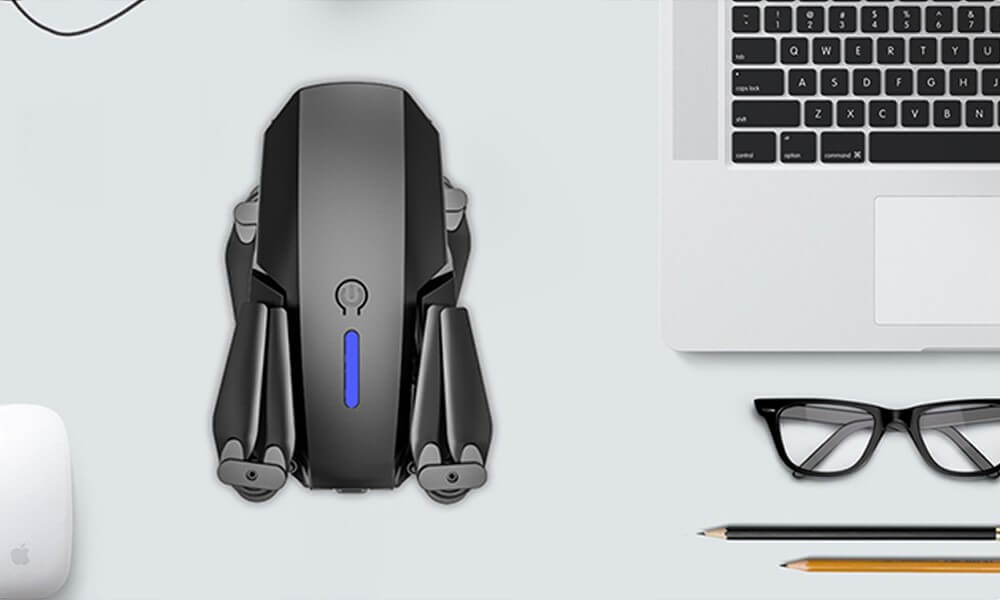 Unlike other bigger drones that take up significant space and are stressful to travel with, Cumuul Drone Pro has foldable rotors that can be easily folded up to fit in your backpack pocket. It's the same size as a large smartphone.
From seniors to kids, almost anyone can easily enjoy the huge fun of driving Cumuul, all with a click at the button on the remote.
But that's not all!
An excellent gadget to record your memories during a trip
Well, pretty much anything you expect when it comes to aerial video! With a 3,000 foot range, a follow-me feature, long flight time, and HD video capability, the Cumuul is also packed with other useful features that make it the best choice:
✅ Super fun
✅ Compact and fordable
✅ 4k full HD, 5G WIFI, 12-megapixel camera
✅ Dual cameras and picture-in-picture display
✅ 90° up/down
✅ 6 axis self-stabilization
✅ One key take on/off
✅ Smart follow & gesture photo
✅ Remote control
✅ Excellent stability
✅ Strong battery life
✅ Pretty durable
✅ Right out of the box
✅ Perfect gift
And even more!
There's one thing for sure…
Once you experience photography and video recording on this level, you'll never want to record without it!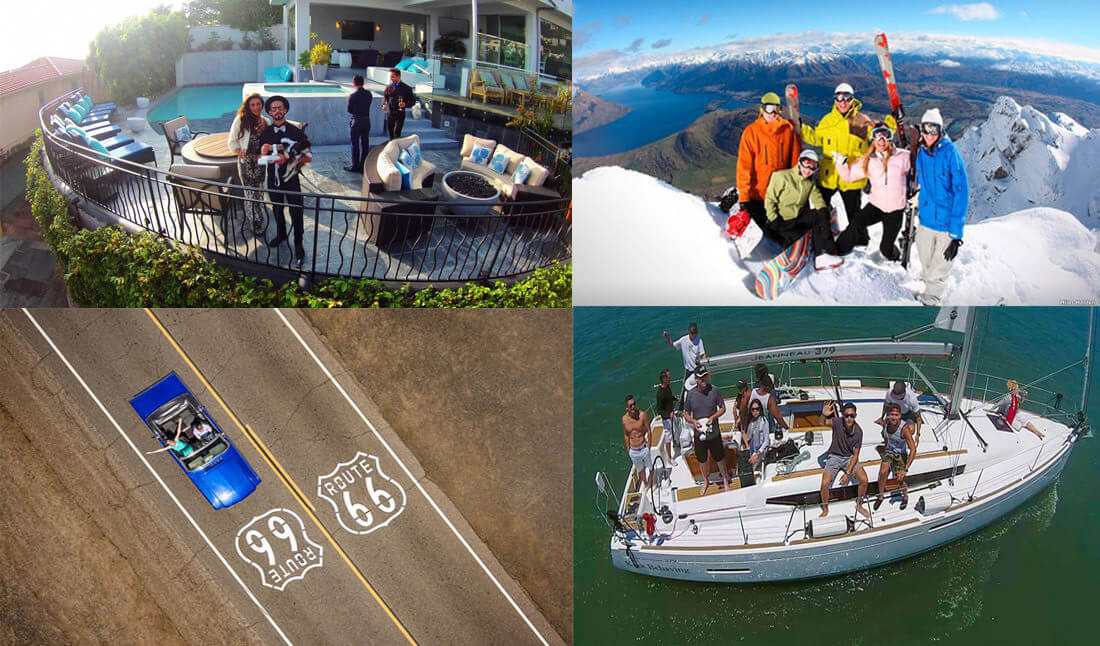 QUESTIONS & ANSWERS
Have a Question?
Be the first to ask a question about this.
Ask a Question